The RAM Model MT-150B Continuous Marinating Vacuum Tumbler utilizes a vacuum system that allows vacuum to be drawn, vented, and re-drawn all while the drum is in motion. This system and our microprocessor control panel allows the RAM Model MT-150B Continuous Marinating Vacuum Tumbler to provide greater pick up due to the "sponge effect" created by this machine. This machines "sponge effect" gives your product more of the value-added flavor and juiciness your looking to find in a marinating vacuum tumbler. Think of this system like your heart pumping blood in and out creating a sort of messaging affect. This type of system has been the standard of the industry in Europe for many years because of the overall advantages compared to non-continuous marinating vacuum tumbler systems. Another advantage of the control system is the "set it and forget it" capability. This capability is for when your operation calls for multiple vacuums, vent and mixing cycles. The desired sequences can all be programed into the machine becoming automatic after the cycle has begun.
These machines are constructed of all #304 stainless steel and an extended height to allow a buggy to be rolled under them for fast, easy and less strenuous unloading.
The RAM Model MT-150B and all of our Marinating Vacuum Tumbler machines here at RAM Manufacturing Equipments come standard with UL and NSF certifications.
All this versatility makes the RAM Model MT-150B Continuous Marinating Vacuum Tumbler the machine to have when you are ready to take your marinating vacuum operation to the next level.
RAM Manufacturing Equipment is located in Corona, California. We offer training, installation, service and parts for all of our inventory. Including the RAM Model MT-150B Continuous Marinating Vacuum Tumbler and many others. Call, E-mail or visit us today for more information!
Specifications
| Model | Model MT-150B |
| --- | --- |
| Vacuum Pump m3/h | Busch 21 |
| Machine Size (L*W*H) | 35.83*50.39*54.33in / 910*1280/1380mm |
| Shipping Dimensions (L*W*H) | 42.52*55.12*63in / 1080*1400*1600mm |
| N.W. / G.W. Lb(kg) | 441 / 551 lbs (200 / 250 kg) |
| Voltage | 110v |
For more info call us at: 951-734-8152
info@ramaxwell.com
Regular price
Sale price
$0.00 USD
Unit price
per
Sale
Sold out
Share
View full details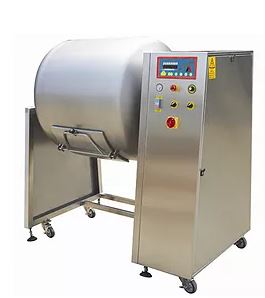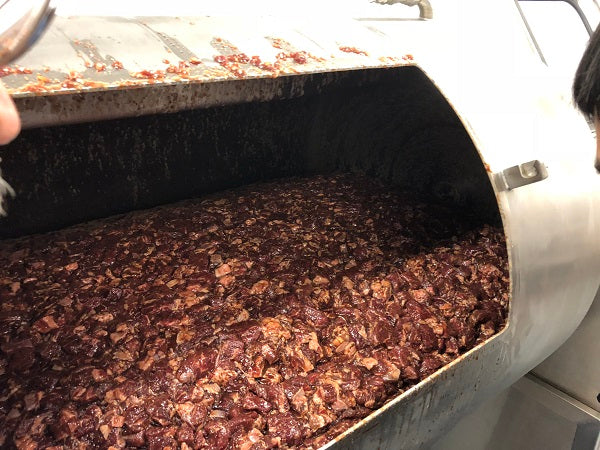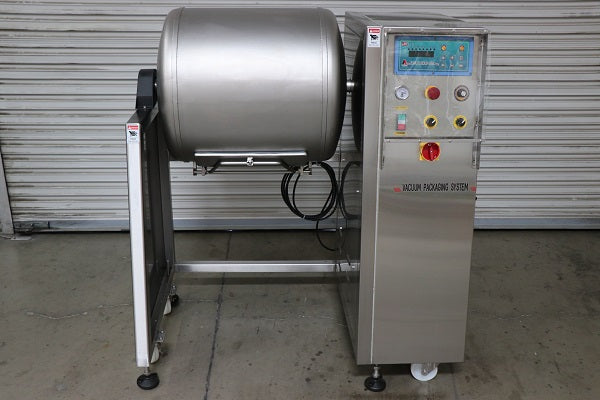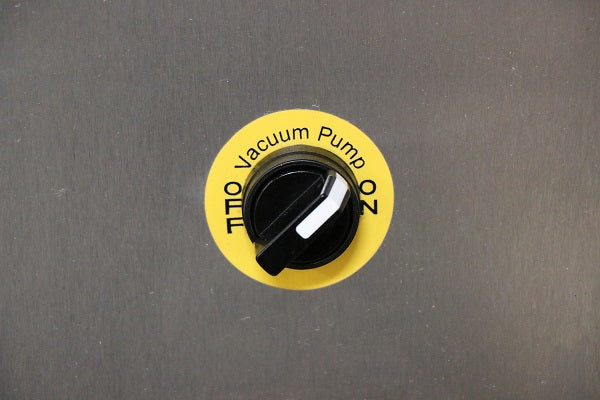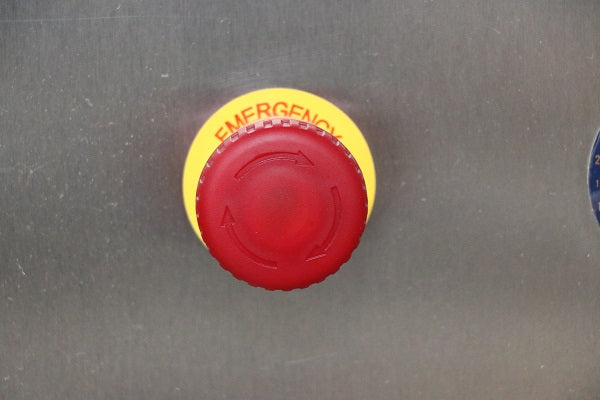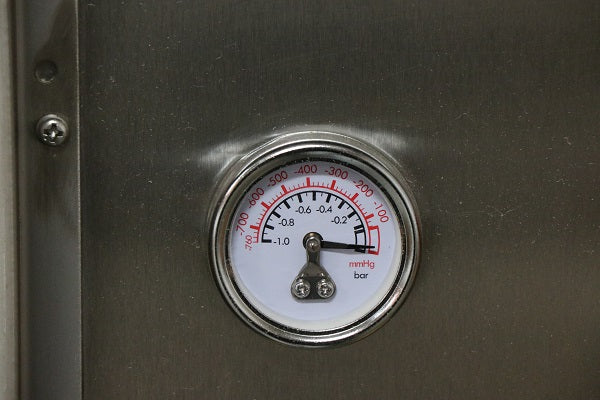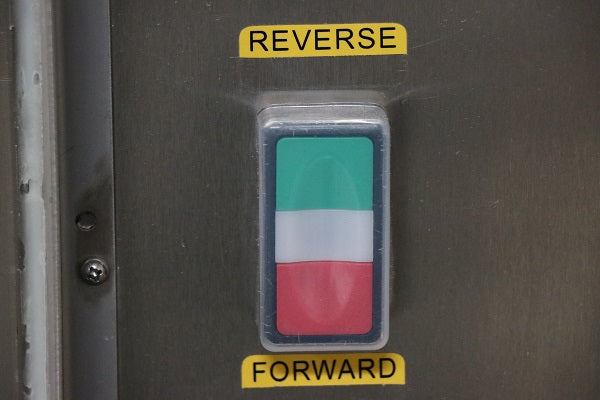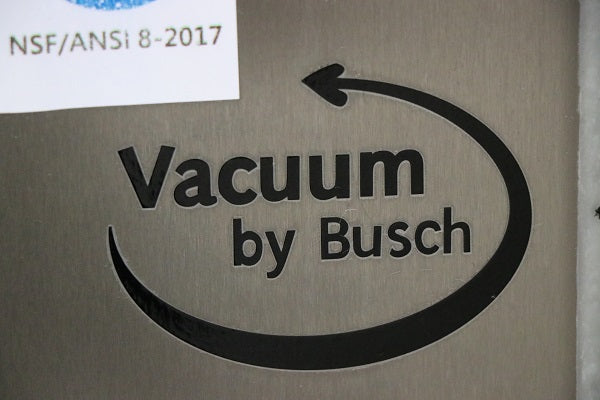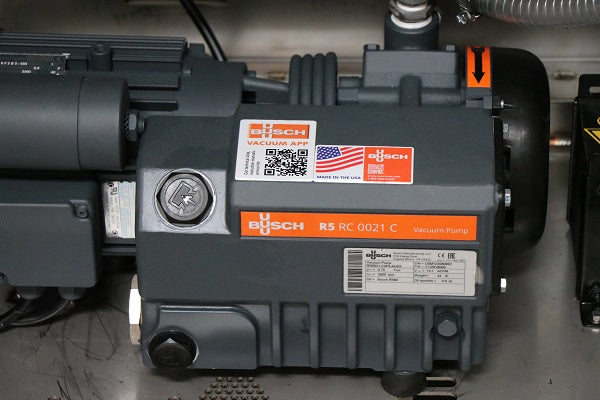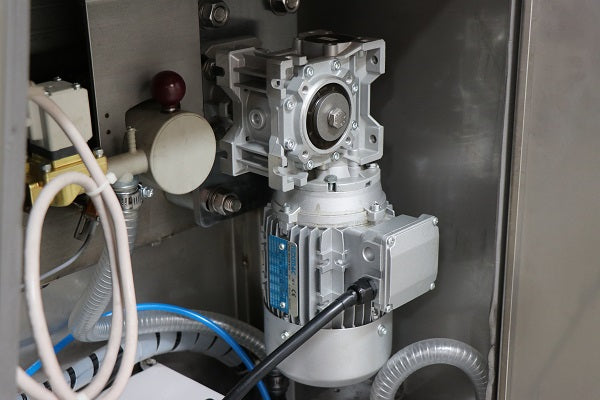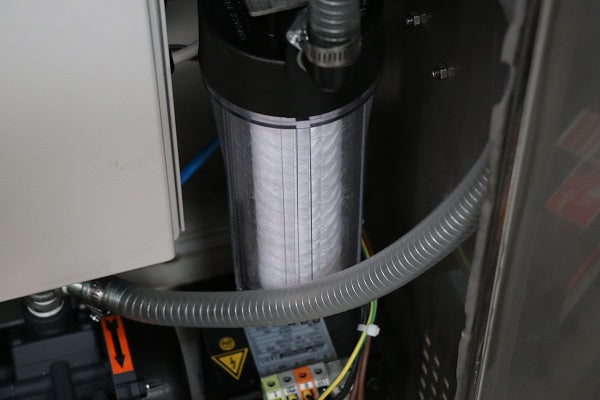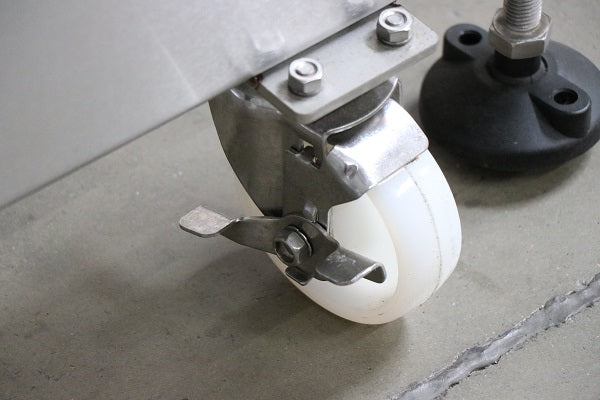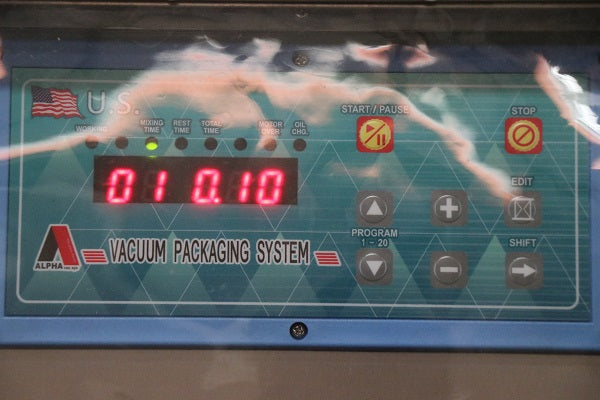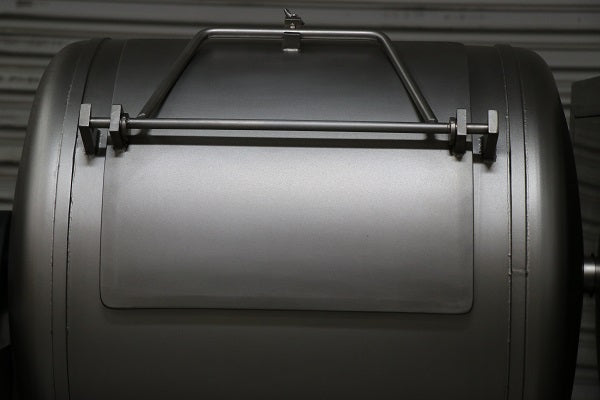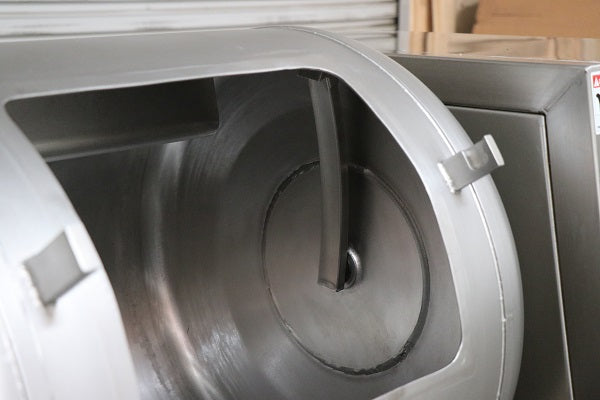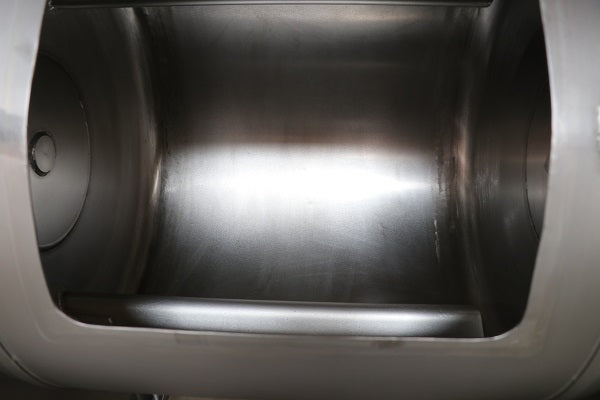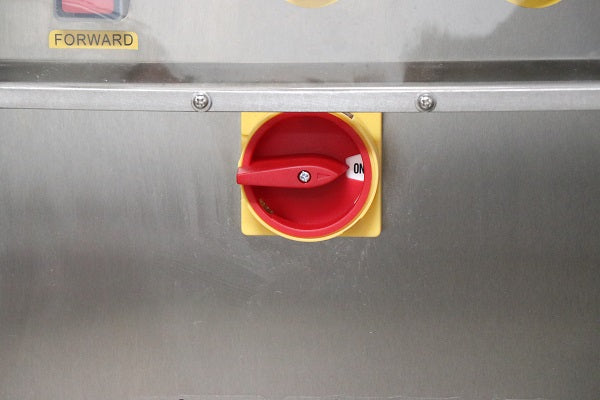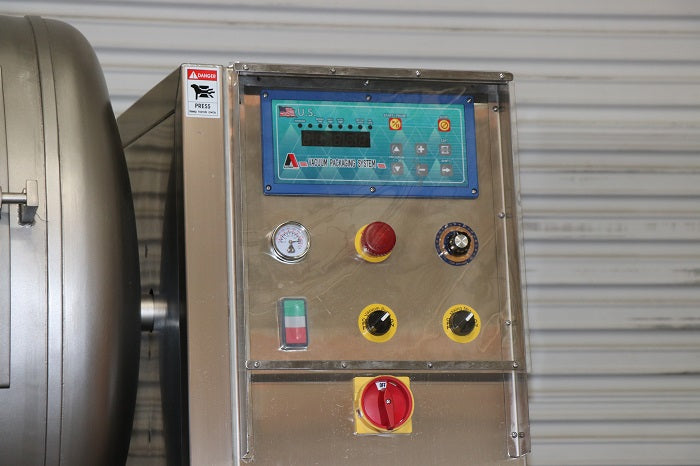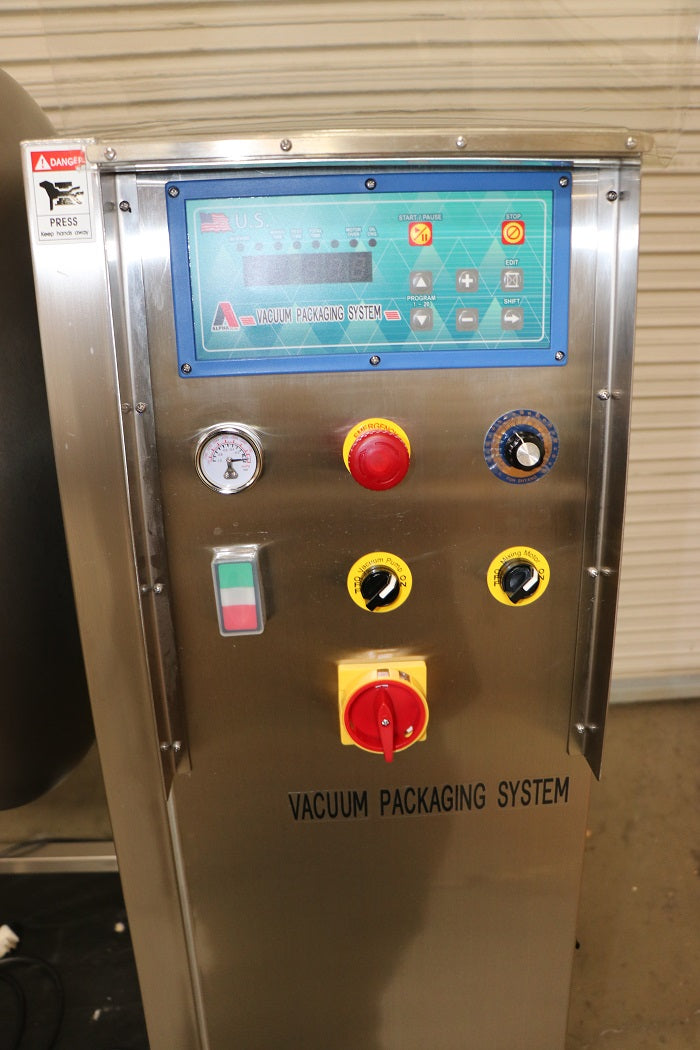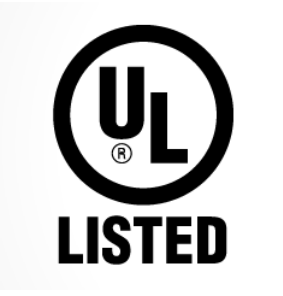 Industry's Best Customer Service

Call our friendly and knowledgeable team to make sure you're getting the right item for the job. Our team has decades of food processing experience and is looking forward to hearing from you! 951-734-8152 or email us at support@rameqpt.com

Fast Shipping

We stock many of our items at our main facility in Corona, CA. Other items are ship form our 14 Strategically located distribution centers nationwide and internationally. Equipment is usually made to order and lead times vary. Contact us today for current equipment lead times. 951-734-8152.